Many of us look for bargains when we're shopping. Getting a good deal on something we buy usually makes us feel better about the purchase. So when you're shopping around for a real estate agent, you may be tempted to choose the agent with the discounted commission. After all, you'll be saving money, right? Wrong!
You actually won't be saving money. When you choose an agent with a discounted commission, you're basically signing up to work with someone who doesn't value their own experience. The discounted commission is a big, red flag telling you that they don't even believe in their abilities, so why should you? You don't want to waste your time working with a real estate team that doesn't full-heartedly, 100% believe that they can sell your house successfully.
By choosing an agent based on commission, you're incorrectly making the assumption that all agents are created equally, and that the one who will take a smaller cut from your sale is just as good as the rest. Choosing an agent is one of the most important decisions you will make when buying or selling a home. Don't make your decision based on commission. Here's why:
You Get What You Pay For
It is expensive to market a property in this day and age. Agents who have experience selling houses know this, and would never be able to limit their own income and still market your house professionally. The money agents make off their commission goes straight into paying for online listings, open houses, and more for the next client. Ask yourself, does it make sense to trust an agent who doesn't even trust themselves?
Negotiation Skills Come at a Price
If an agent is willing to discount their commission, it's clear they don't know anything about negotiating. You're looking to sell your house at top dollar and that requires working with someone who knows their way around the negotiation table.
The most important thing you should be worried about as a seller is how much money you will make off of the sale of your home. After all the expenses are paid, you still want to walk away with money in your pocket. An experienced agent will know just what to say in negotiations and will ensure you sell to your ideal buyer for the best possible price.
Marketing
Look for an agent who has a detailed marketing plan in terms of: Advertising, Open Houses, Broker Opens, Social Media and the Internet. Agents should come prepared with a plan in writing and sample marketing material for your review. Full service agents have access to professional photographers, videographers, stagers, and other marketing professionals that will successfully market your home. Discount agents typically try to market your home on their own because they do not have the budget to use professional help. Example:
Discounted Agent Photos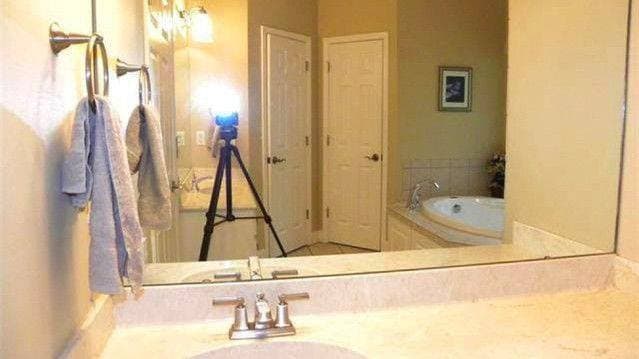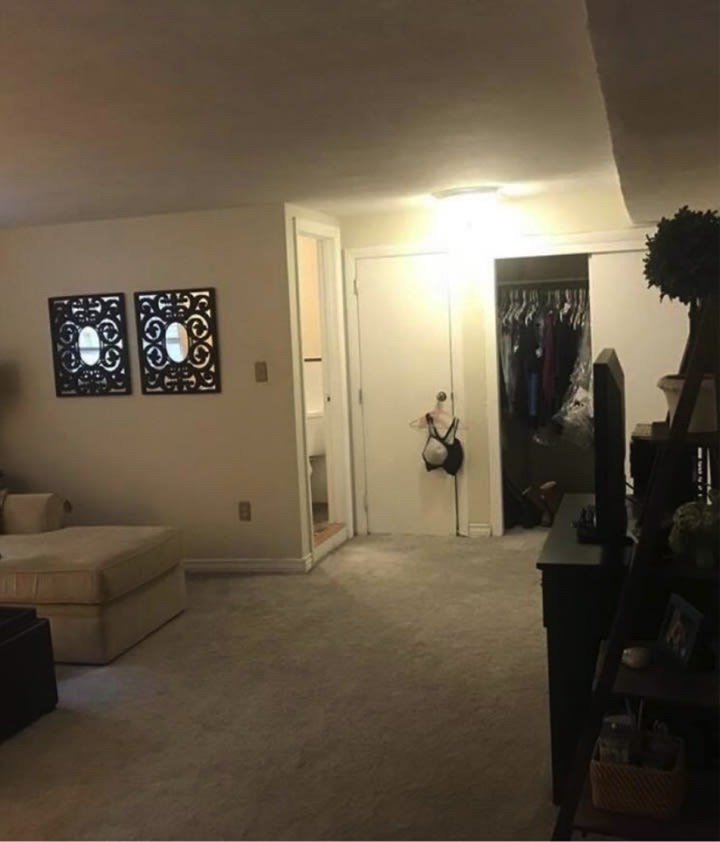 Full-Service Agent Photos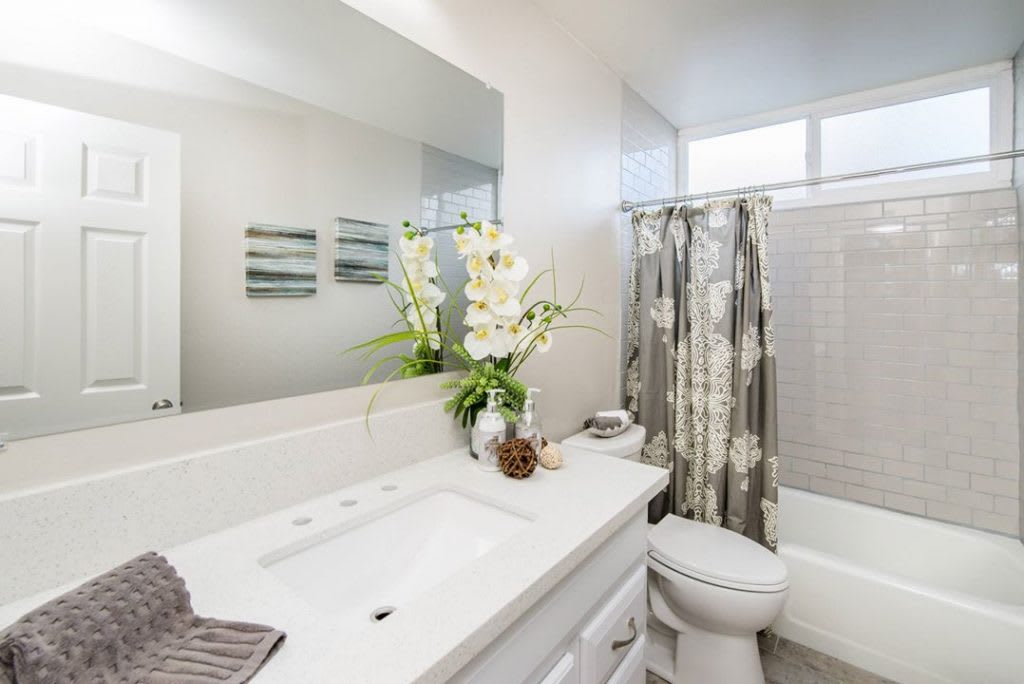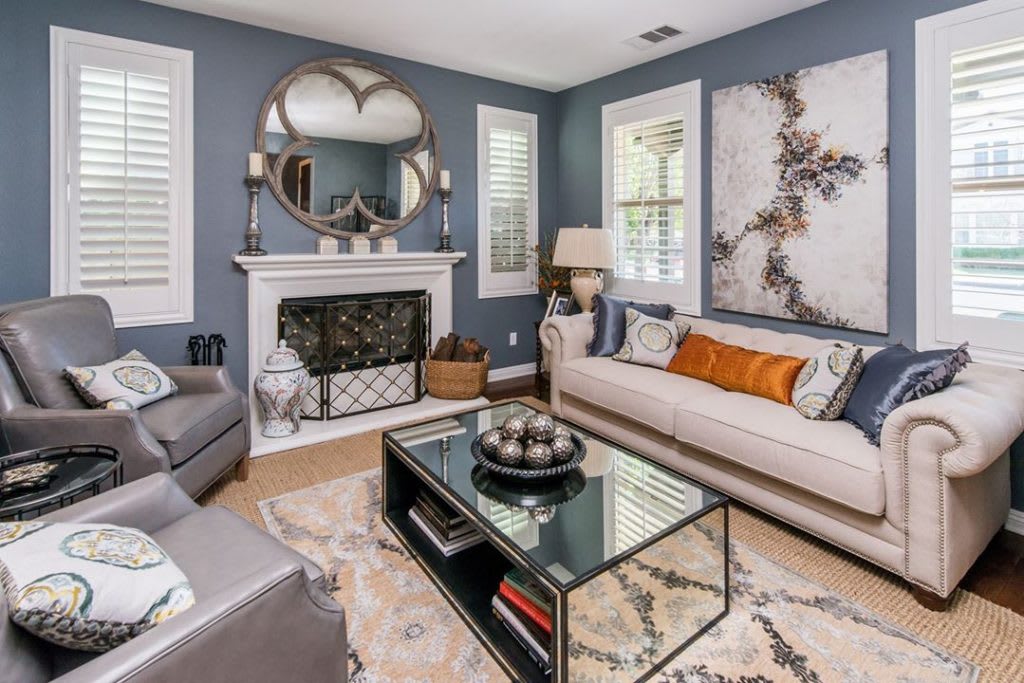 Every seller needs to identify what they are really looking to accomplish when it comes to listing their home for sale.
1. Do they want to find the lowest commission possible?
2. Do they want to net the highest amount possible?
3. Do they want certain terms and conditions?
4. Do they want a timely sale (short or long)?
5. Do they want a problem-free closing?
If you are simply looking for the lowest commission you will find plenty of agents who will do it for less. However, if you are looking to net the most money, in the right time frame, with the least amount of hassle, I encourage you to look for an agent who presents:
1. A well-developed pricing strategy.
2. Specific suggestions for improving your home's marketability.
3. A written marketing plan.
4. A tough stance on commission (Again, if an agent can't represent themselves well…how are they going to represent you? And what effect does a discount commission strategy have on agents working with qualified
buyers in the marketplace?)
5. A system and or staff to service your transaction.
In the end, don't you want an agent who best can help you achieve your real estate goals? By focusing on making you more money, instead of saving you money on fees, the agent can actually earn his or her commission. That is a true win-win for everyone!