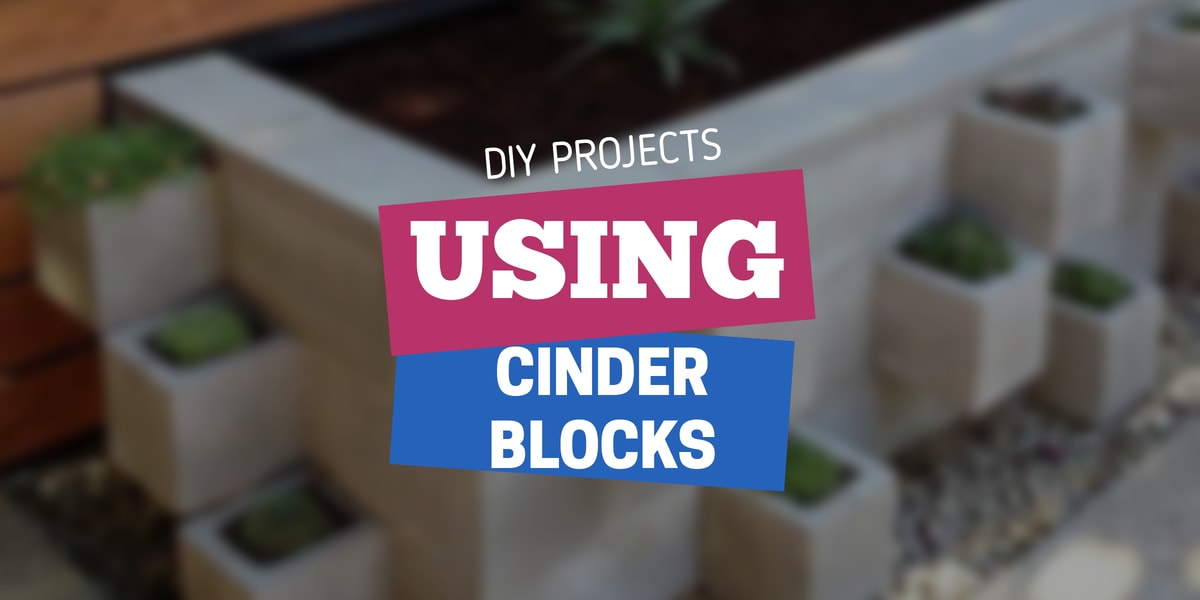 ---
Birdhouse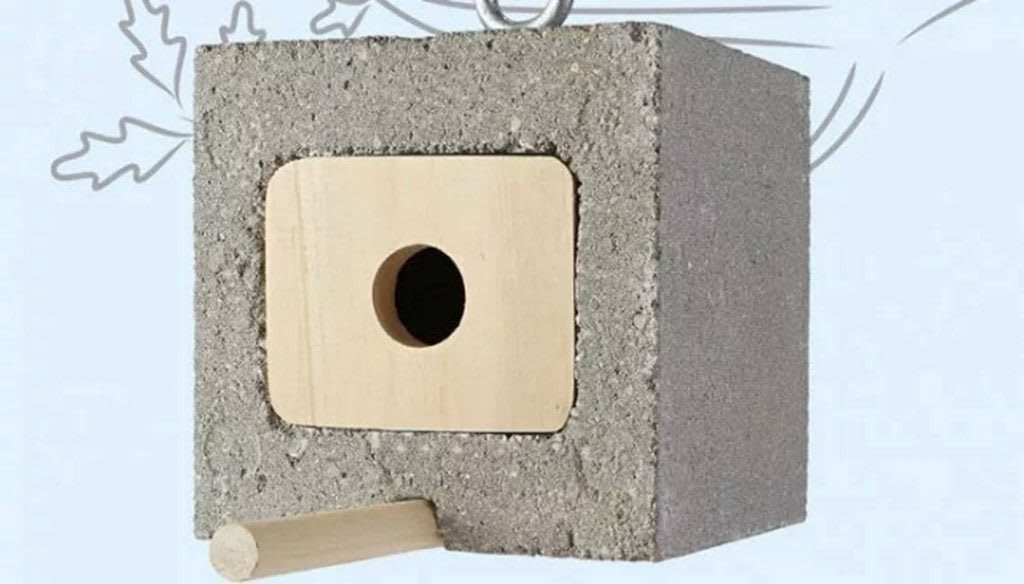 Get a small piece of wood with a hole in the middle, fit it into place, then glue a peg to the bottom. Place these around the yard with bird seed inside to attract a variety of birds.
---
Large Planter Box
By stacking up cinder blocks in this pattern, you get a lot of planter box space both inside the larger area, and the outside blocks are also a great place to grow succulents.
---
Painted Planters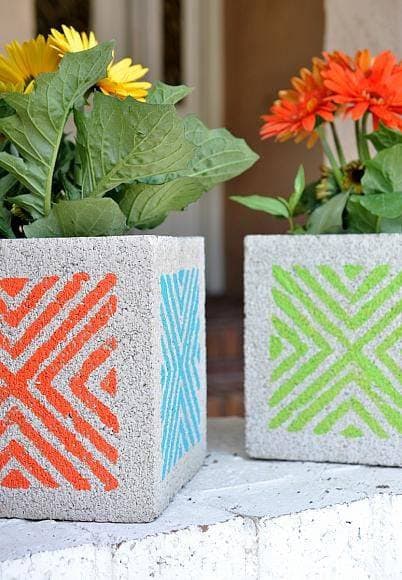 These painted cinder block planters are sure to brighten up any outdoor living space. Paint the outside with whatever design you choose, fill with potting soil, then plant your favorite annuals and enjoy your new outdoor sanctuary.
---
Succulent Garden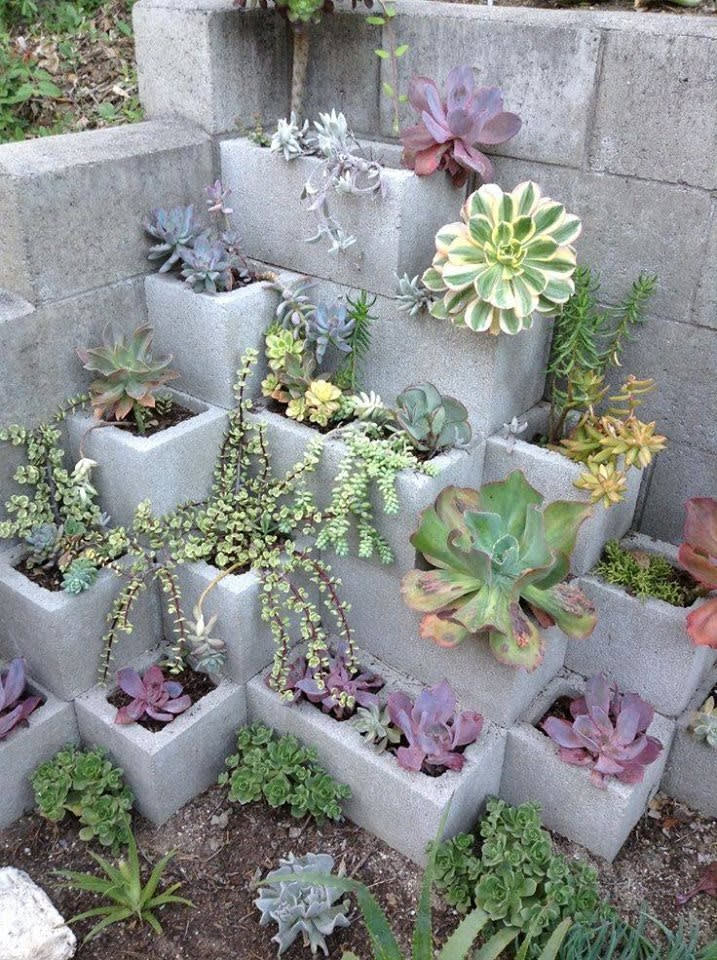 If you have a spare corner in your yard where you just aren't sure what to put there, this succulent garden is a perfect idea. Succulents are very low maintenance, and when done right can create a beautiful garden with very little upkeep.
---
Seating Area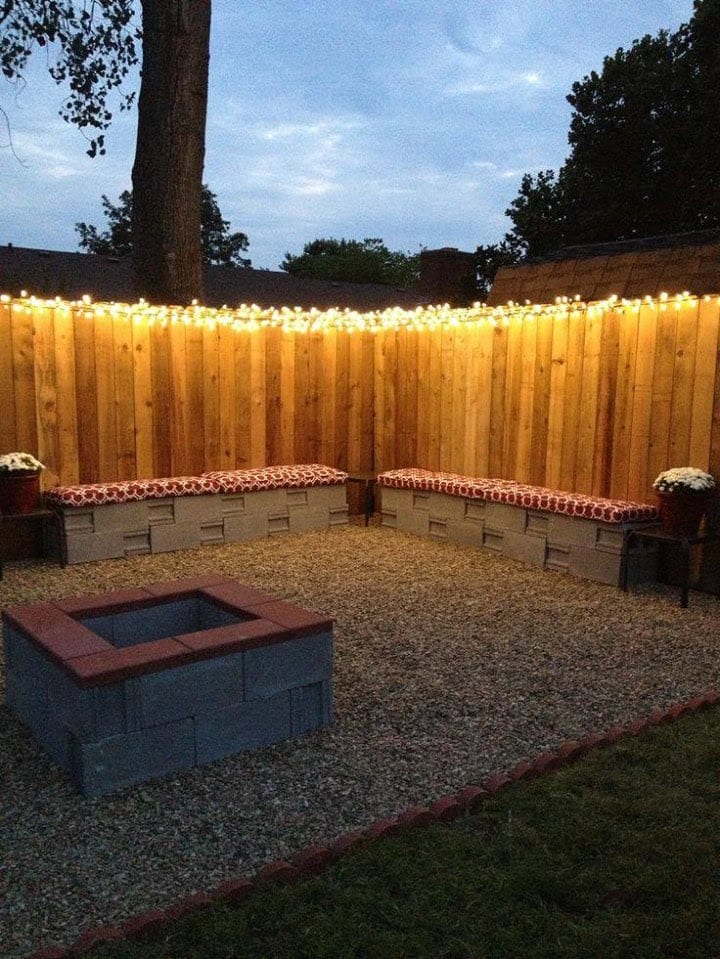 By filling up a small area with small rocks for flooring, adding cinder block benches, and a cinder block fire pit you can create a relaxing entertainment space for a lot less than patio furniture that you'll find at the store.